BUILT TO LAST!
Optimized to make you sweat by burning 30% more calories than street running. Backed with a 5 year warranty on the frame, 3 year on parts, and 1 year on labor.
Heavy-Duty
COMMERCIAL GRADE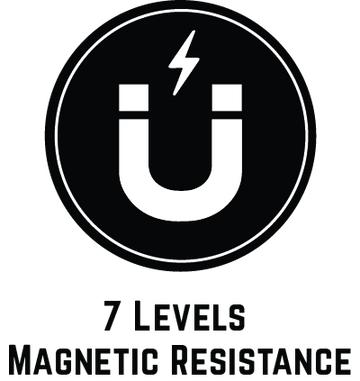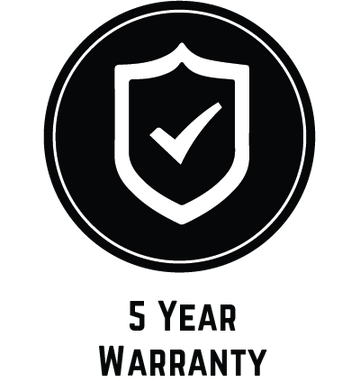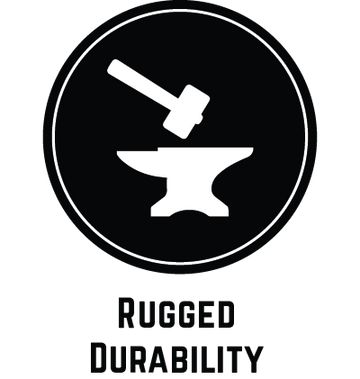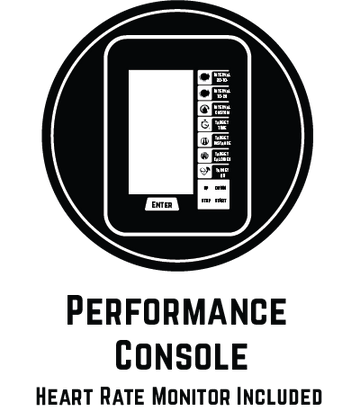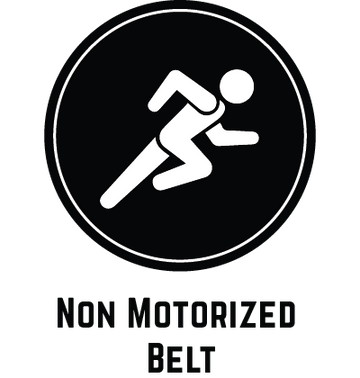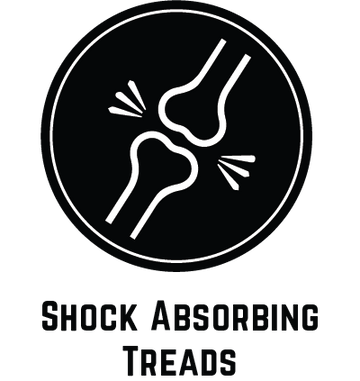 All your questions answered by Aussie users
REVIEWS FROM AUSSIE OWNERS
First time I was able to run in over a year!
"Yesterday was the first time I was able to run in over a year. I am 7 months post Osteochondral Allograft (cadaver bone/cartilage transplant) and meniscus transplant surgery in my right knee. I never though I would ever consider running again (unless I absolutely had to). I was able to run with zero issues due to the cushioned nature of the slat-belt and the surveys angle at which my leg/foot impact the treadmill. My intent was to purchased this for the resistance sled feature and to walk backwards. Now, I can actually run."
Game Changer
"As the owner and operator of apex performance facility in Mesa Az I have nothing but good things to say about this treadmill and the support from the company it comes with . All of our nfl and mlb athletes have had a chance to experience the Aussie pro runner and all love it . As a coach I personally love the seamless transition from 0 resistance to full resistance. This is a game changer for us and love that aspect . The machine is built well and the companies support is even better . Won't use anything else !!"
This treadmill is amazing!
"Everyone loves it at the gym! Great for my athletes, my clients , my coaches and myself. I truly have nothing but good things to say about Aussie!"
Love my Aussie fitness Pro Runner!
"Takes all the pressure off my joints. I have a bad back and have been able to run without pain. This treadmill has changed my life."
Love it so much
"Aussie Fitness Pros has the best customer service hands down. When I asked about financing terms available, Adena worked with Affirm for almost two months to be able to offer better terms and she kept me posted all along the way. And they now have fantastic terms available!! The treadmill itself is very well built, the features are awesome, and the workout definitely blows away any other running workout!!."
Aussie stand out above the rest!
"Love this treadmill! You can go as fast as you want & your run feels so smooth. Offers a challenge, but also is so easy to use. The design of the treadmill track, the different resistance gears & ability to start it up just by walking/running makes Aussie stand out above the rest. Do not want to go back to a normal one after using Aussie.."
Aussie is an all around upgrade!
"LOVE AUSSIE TREADMILL! The curved design of the treadmill does more for my legs than a fully inclined traditional treadmill. Plus, the different resistance gears (similar to those on a bike) offer a good challenge during my exercise whether I'm walking or running. For example, I can speed walk with high resistance and my hamstrings are burning and building! Love that feature. I also love that I can simply start walking and the treadmill picks up speed with me (rather than pressing a button or having to pull out the emergency stop chord). Aussie is an all around upgrade!!! Never going back to a traditional treadmill.."
Fantastic piece of equipment
"Fantastic piece of equipment. Low priced compared to its competitors, and the product is still extremely well built. I've had my Aussie Runner for six months now, absolutely no regrets on my purchase. If you're considering between Assault, TrueForm, or Aussie. It's a no brainer. Best bang for your buck."
I would strongly recommend!.
"Our gym just purchased 3 Aussie Pro Runners. The whole process went smoothly with excellent communication. The packaging was excellent and the assembly straight forward. The treadmills have been very well received by our members and trainers. Speaking personally as someone who has avoided running for years due to aging joints, I have been able to demonstrate the pro runner to members without pain. I would strongly recommend!."